Cybersecurity management can be easy, smooth, & efficient, and we're here to prove it to you.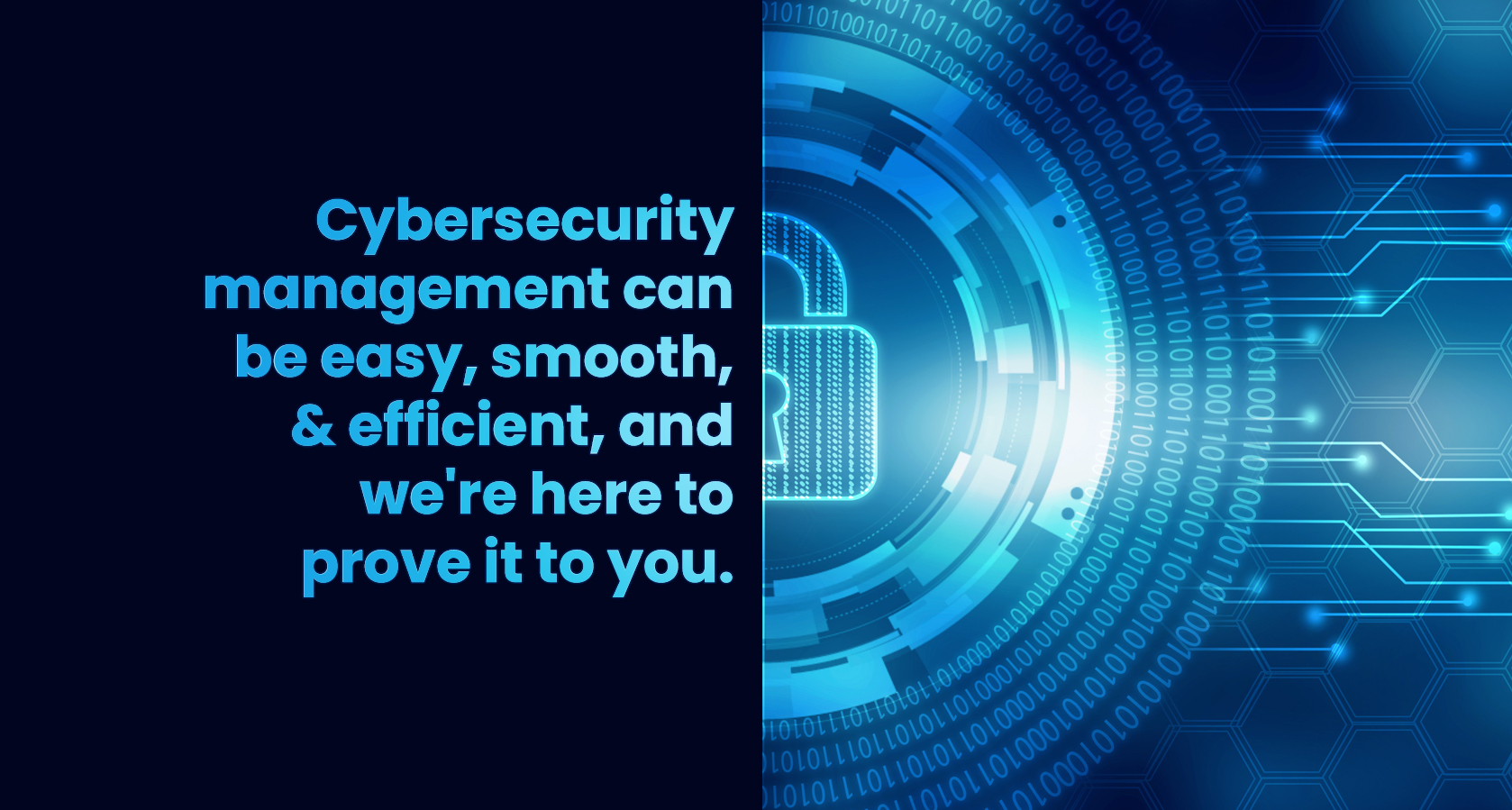 Rivial Data Security voted "GAME CHANGER" by CU Intersect Conference attendees.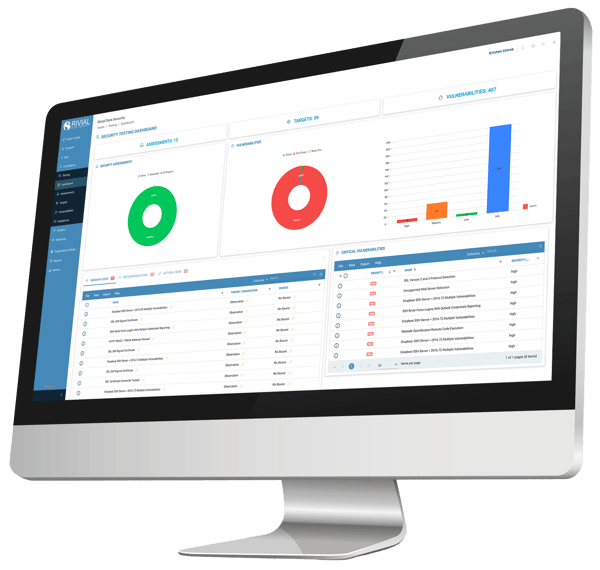 Do more with less & skyrocket efficiency

Educate and engage your Board members & wow examiners

Mature your IT security program & quickly deliver results and ROI

Reach your cybersecurity goals faster
"The Rivial platform is a huge benefit. It allows me to manage cybersecurity much easier having a platform to keep tracking of everything, and it's al integrated. My infosec analyst can do certain things and I can still stay up on everything. The system itself keeps track of everything, it's intuitive and slick. It will allow me to expand my role in the organization"
CISO | CREDIT UNION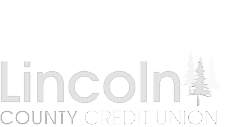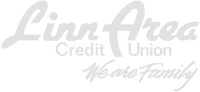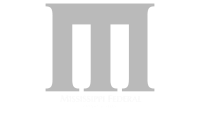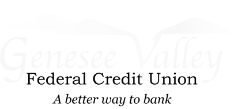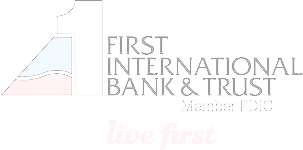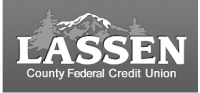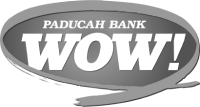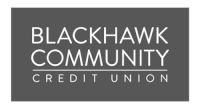 TOUCH
Innovation
Innovation
Save time & money with integrated solutions that will transform your program.
TOUCH
Experience
Experience
We come from, understand, and work specifically with financial institutions.
TOUCH
Results
Results
Reduce your workload by 95%, achieve compliance, & decrease overall risk.
Flexible. Integrated. Intuitive.
Cybersecurity Management at its Best
Six integrated modules that transform your siloed cybersecurity program into a living, breathing cybersecurity ecosystem.
Take advantage of Risk-Compliance syncing, automations, real-time 1-click reports, examiner-preferred methodologies, and integrations to your most used third-party programs.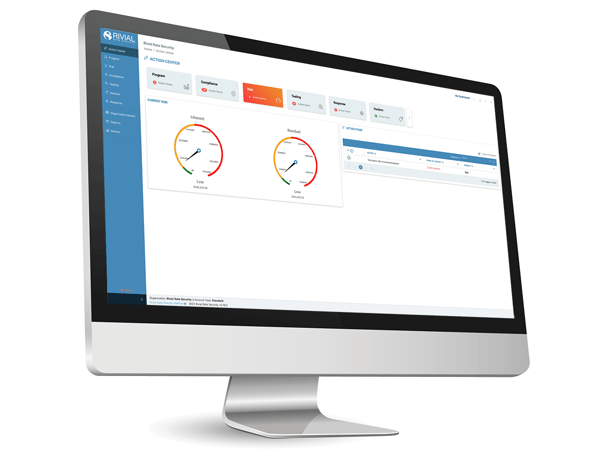 "This is changing the way I think about my security program."
- INFORMATION SECURITY OFFICER
Compliance
The Compliance module assists your organization in maintaining compliance with one or multiple control frameworks.
Vendors
The Vendors module helps your organization k
eep track of vendor security and perform internal reviews on vendor solutions
See the Rivial Platform in Action
Join us every Wednesday for a no-pressure, webinar-stye demo of the Rivial Platform, or contact us for a demo contoured specifically to your organiation.