Cybersecurity management can be easy, smooth, & efficient, and we're here to prove it to you.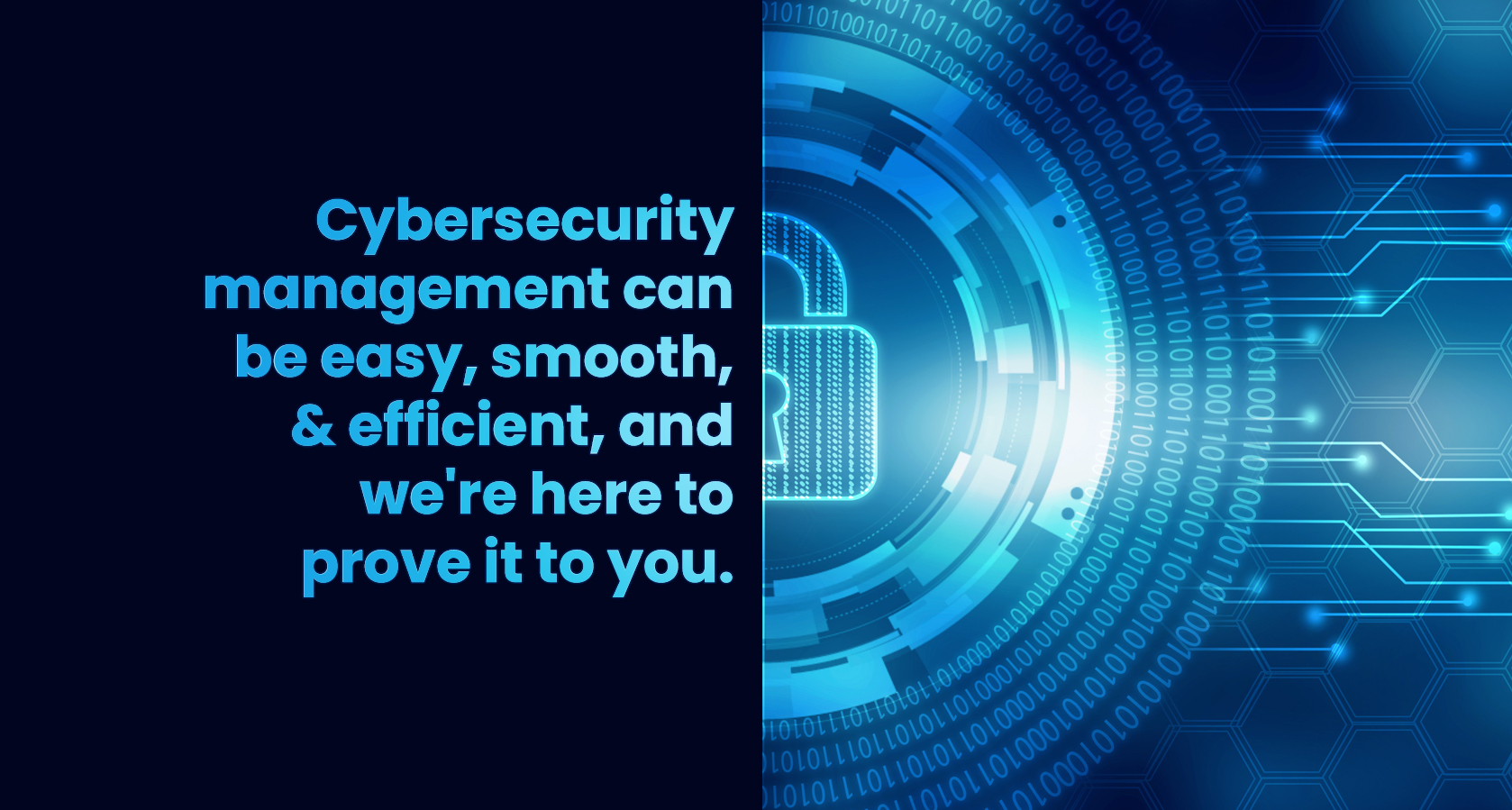 Rivial Data Security voted "GAME CHANGER" by CU Intersect Conference attendees.
Rivial Data Security is a specialized group of passionate cybersecurity experts that sees a better way to deliver the best-of-the-best in traditional cybersecurity services, and now we've created a cybersecurity software platform that is next-leveling cybersecurity programs across the nation. We're you're cybersecurity ally - not just another vendor.

Mature your risk program & quickly deliver results and ROI
Do more with less - eliminate redundancies, & skyrocket efficiency

Reach cybersecurity goals this quarter, not next year

Daily management of your company's cybersecurity program

Educate and engage your Board members & wow Examiners
With Rivial You Will:
♦ Mature Your Program
♦ Reduce Risk
♦ Eliminate Redundancies
♦ Skyrocket Efficiency
♦ Do More With Less Manpower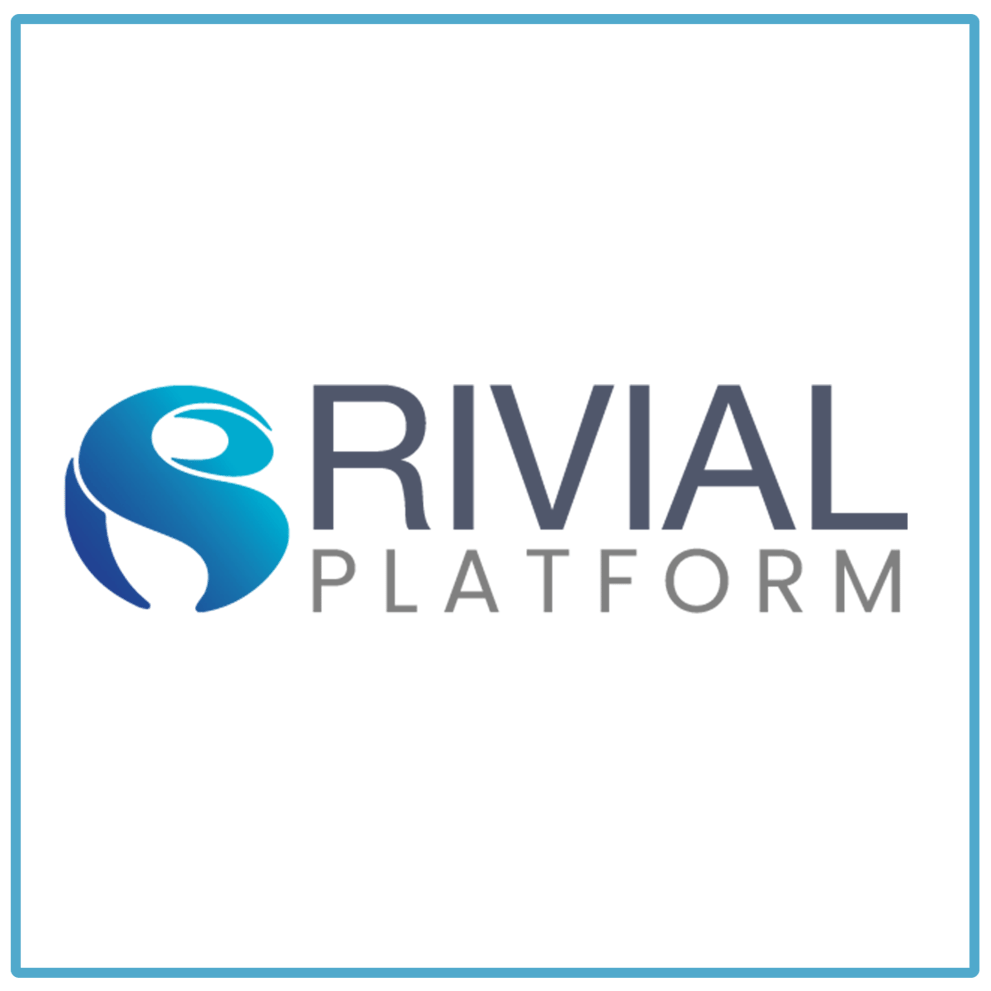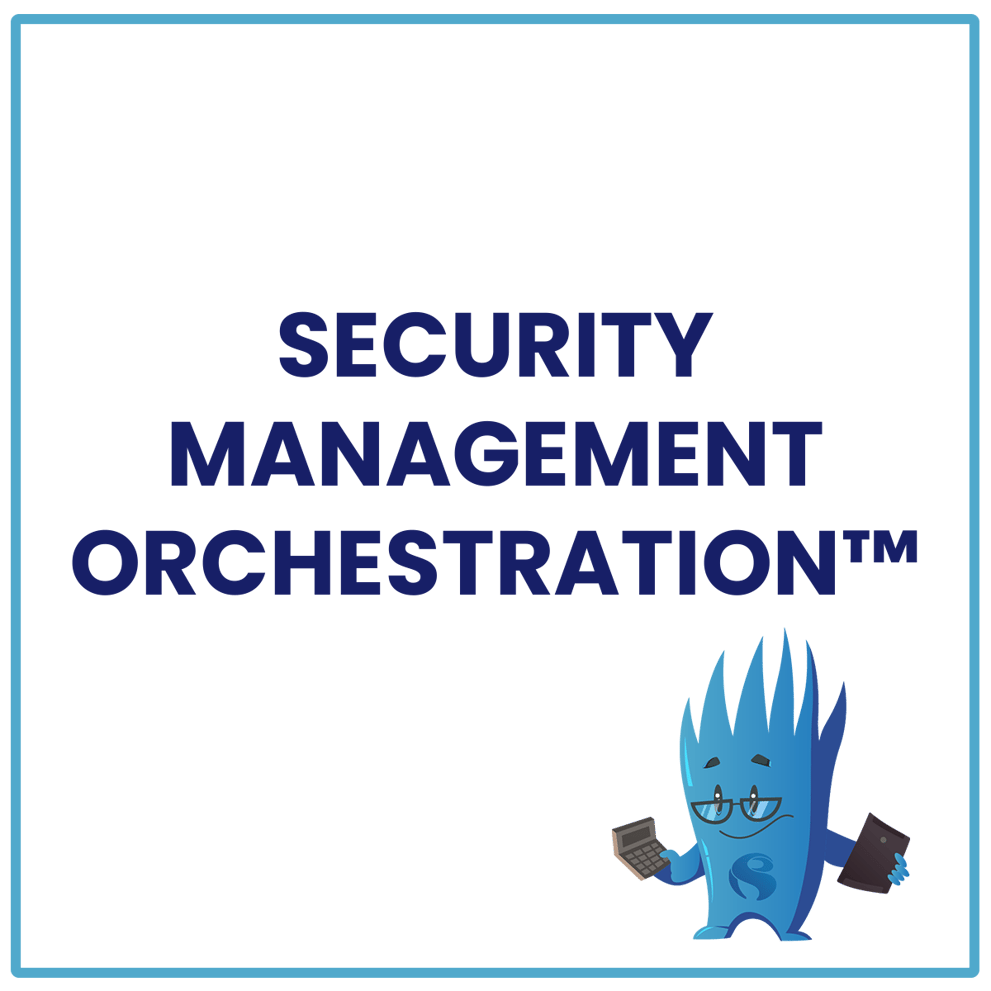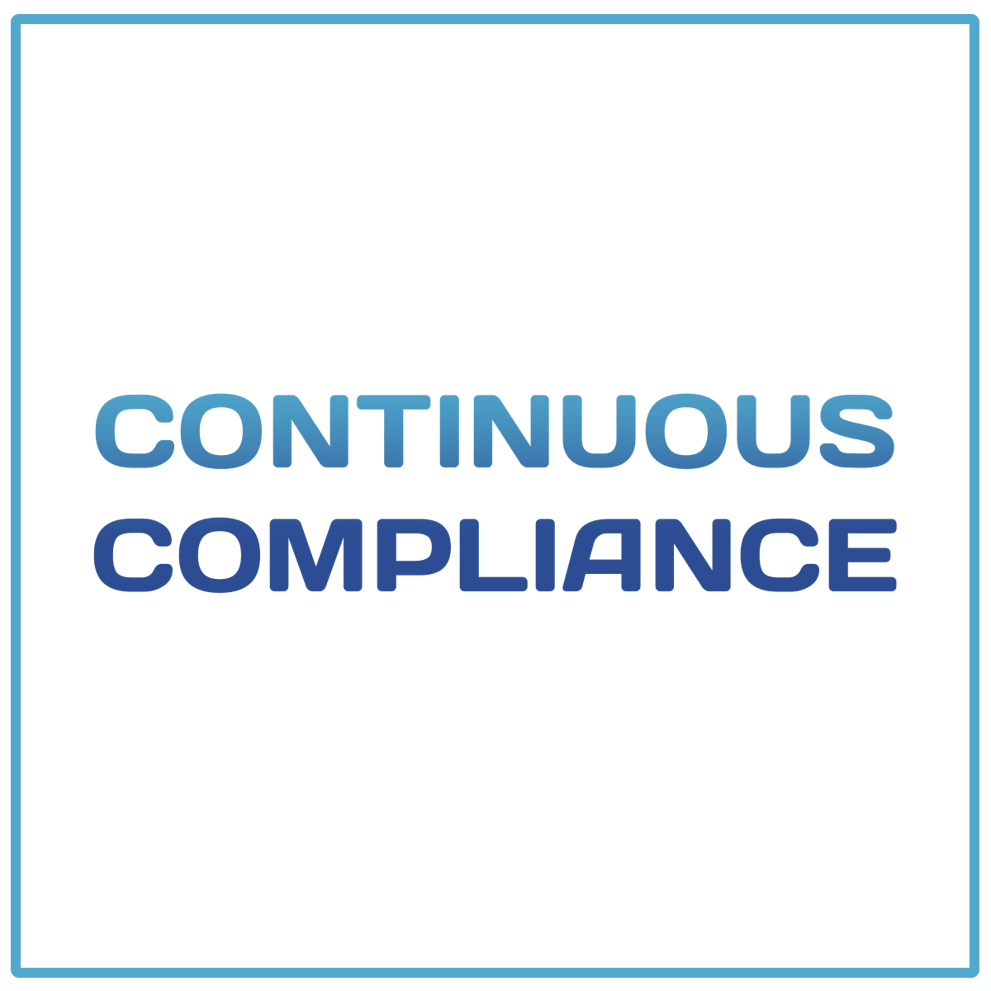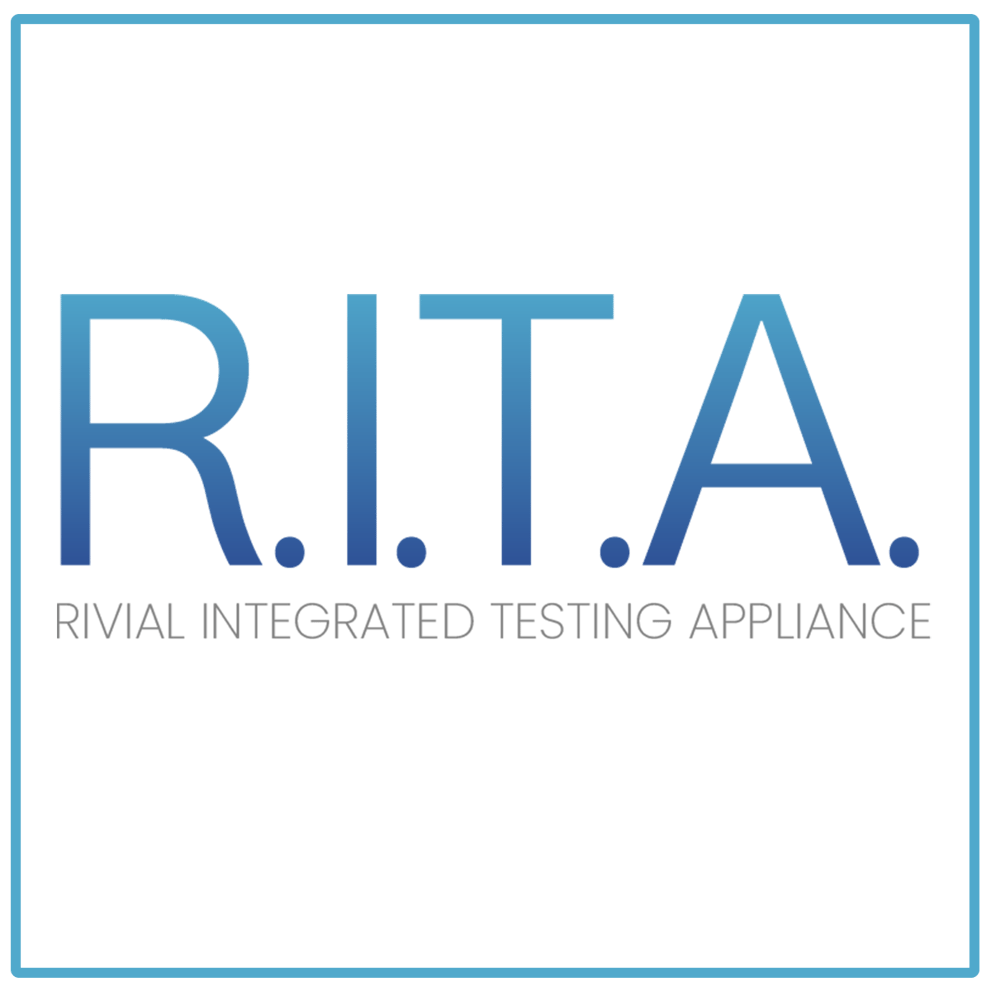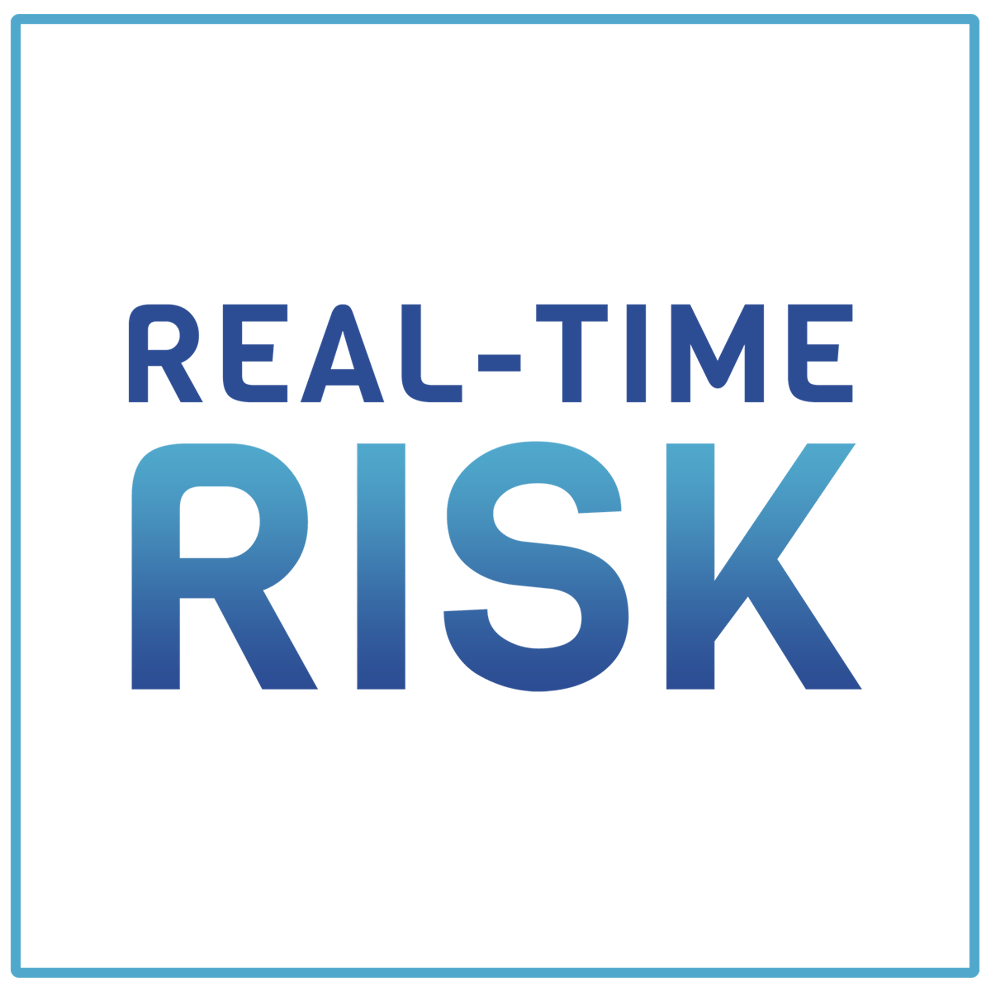 THANK YOU FOR PUTTING YOUR TRUST IN RIVIAL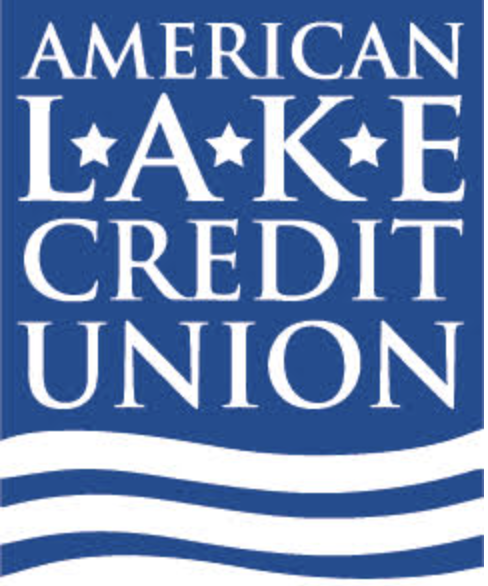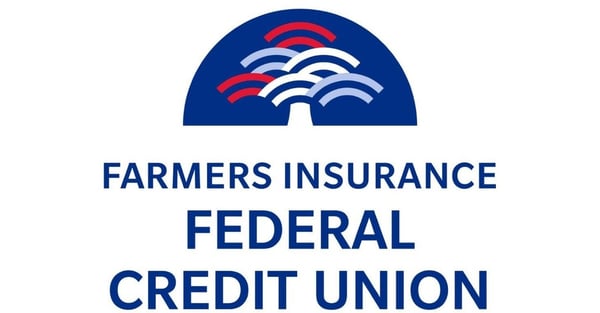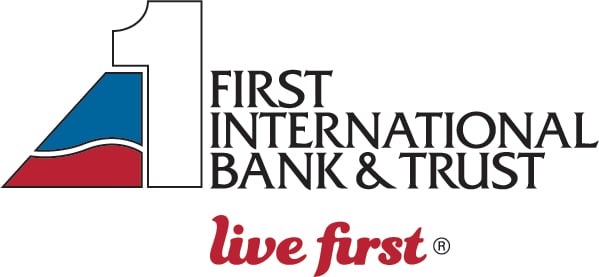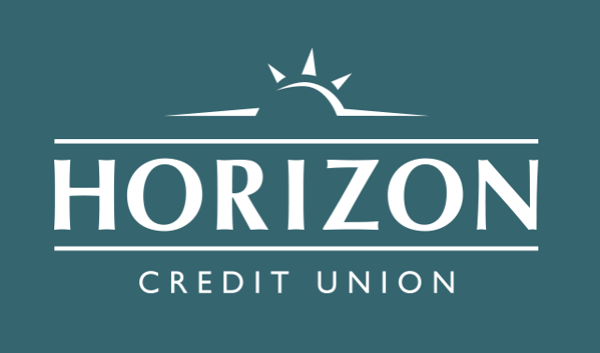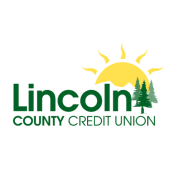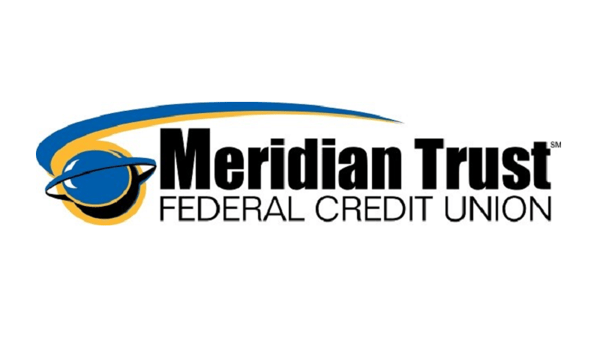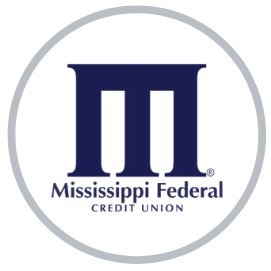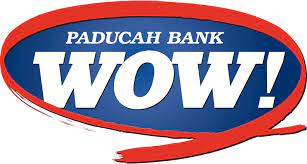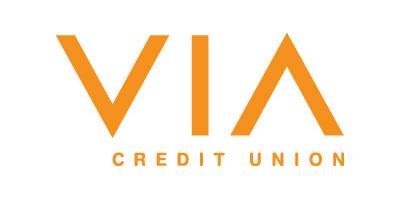 TOUCH
Innovation
Innovation
Save time & money with integrated solutions that will transform your program.
TOUCH
Experience
Experience
We come from, understand, and work specifically with financial institutions.
TOUCH
Results
Results
Reduce your workload by 95%, achieve compliance, & decrease overall risk.
Flexible. Integrated. Intuitive.
THE RIVIAL PLATFORM
The industry's first Security Management Orchestration™ software. There is no other software available that can perform and save you time like the Rivial Platform. With a growing list of integrations and automations, this software does much of the work for you.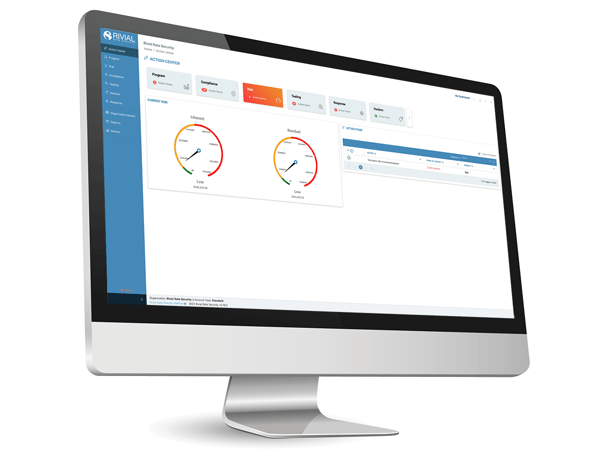 Compliance
The Compliance module assists your organization in maintaining compliance with one or multiple control frameworks.
Vendors
The Vendors module helps your organization k
eep track of vendor security and perform internal reviews on vendor solutions
"The Rivial platform is a huge benefit. It allows me to manage cybersecurity much easier having a platform to keep track of everything, and it's all integrated. My infosec analyst can do certain things and I can still stay up on everything. The system itself keeps track of everything, it's intuitive and slick. It will allow me to expand my role in the organization."
Schedule Your Strategy Session
We're much more than just IT risk and compliance software, we build lasting relationships as your IT security partner. Let's get to know each other.