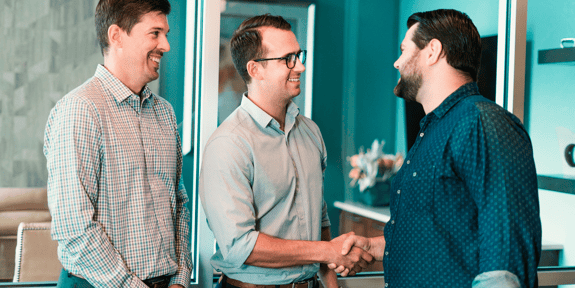 Careers
Senior Information Security Consultant
Location: Remote
Salary: $80,000 - $95,000
Travel: Up to 10%
Summary:
As an Information Security Consultant, you will work directly with our clients to configure and utilize the Rivial platform to improve cybersecurity maturity. You will perform information security risk assessments, control assessments, social engineering tests, vulnerability assessments, incident response testing, and additional cybersecurity services and consulting.
Why Rivial?
Rivial's mission is to create long-lasting partnerships that extend beyond standard expectations. Working with financial institutions of all sizes, we build and improve cybersecurity programs that fuel innovation and growth by using our expertise, innovative methodologies, and advanced software.
Is This Job for Me?
If you have the following qualifications, this job would be a great fit for you!
Thorough knowledge, understanding of, and implementation of regulatory-based Information Security Programs
A strong customer service mindset
Quantifiable risk management experience
A passion for learning and staying up to date with the ever-evolving cybersecurity landscape
Experience working in an industry with cybersecurity regulation and examination processes, including financial institutions, fintech's, healthcare facilities, government agencies, etc.
Experience in working effectively with information security and information technology operators, as well as the ability to inform the top-level executives about cybersecurity risks, actions needed, and next steps
A desire to grow, both personally and professionally
What to Expect:
In this role you will:
Implement the Rivial Software Platform and ensure client success
Help clients make well-informed, risk-based decisions around cybersecurity issues
Work with clients on a variety of services, including, but not limited to:

Information Security Risk Assessments
IT Audit / Continuous Compliance
IT/IS policy development
Incident response planning, documentation, and testing
Social engineering
Security awareness training
Cybersecurity reporting to the Board of Directors and Senior Management

Consult with clients, either in person or virtually, on various cybersecurity issues and concerns regarding both technical and governance-related regulatory and legal compliance
Assist clients through regulatory IT examination processes by providing expert consulting before and after the examination
Build strong client relationships using clear and consistent communication and management techniques
Adapt as necessary to changing needs, new regulation, and internal business efficiencies to promote timely completion of business and professional reports and services
Maintain knowledge of information cybersecurity topics, trends, and standards
Minimum Qualifications
5+ years of practical information security or technology experience is necessary.

Bachelor's degree in computer science, information systems, computer programming, computer engineering, or another related field

Hold one or more industry-related certification(s), such as the Certified Information Systems Security Professional (CISSP), Certified Information Security Manager (CISM), or additional certifications or credentials offered by other certification organizations (ISACA, ISC2) or companies (Microsoft, Cisco)

Ability to explain technology concepts to non-IT businesspeople is necessary.

Ability to prioritize and complete tasks in a timely manner is necessary.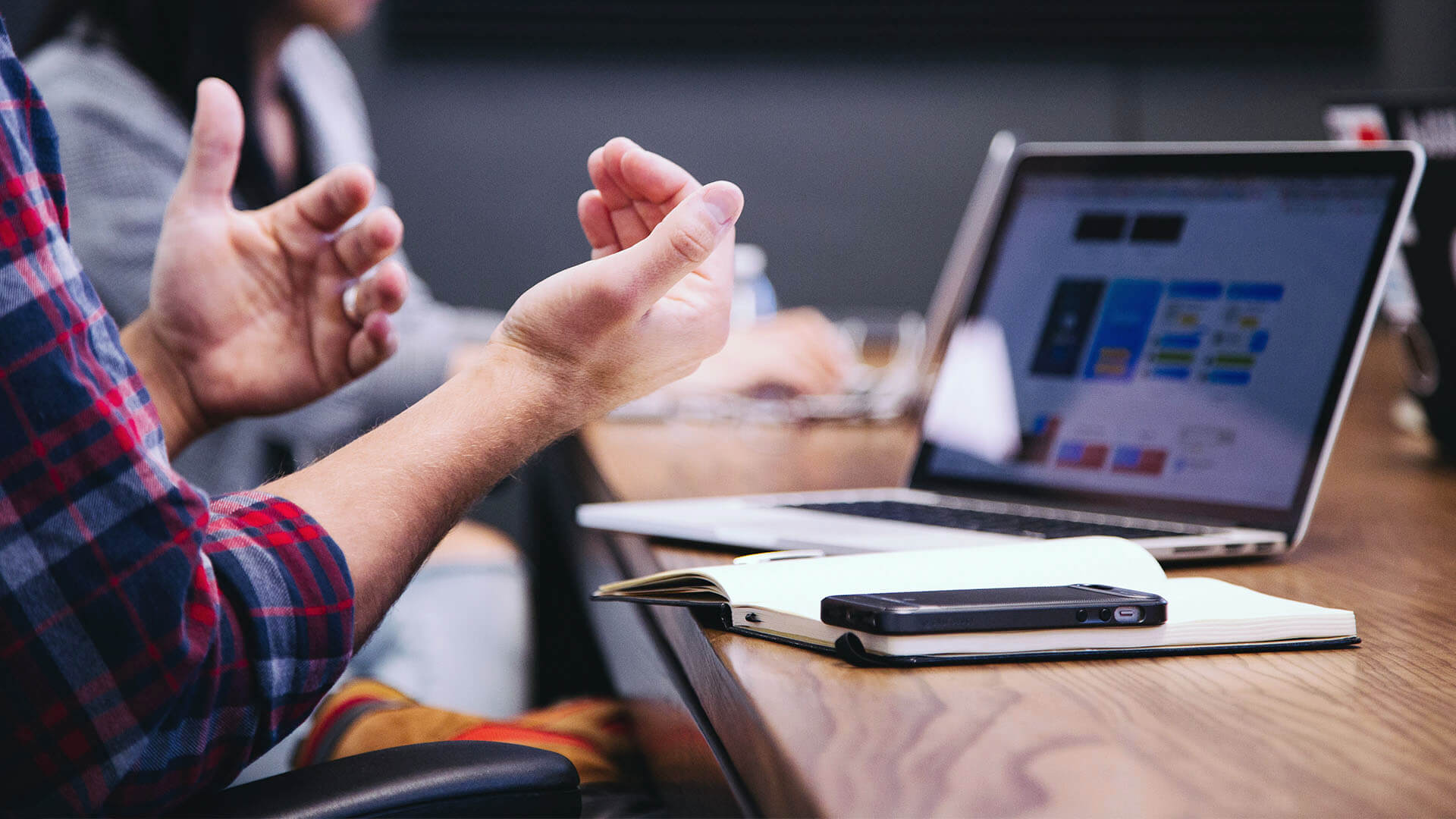 GROW PERSONALLY AND PROFESSIONALLY