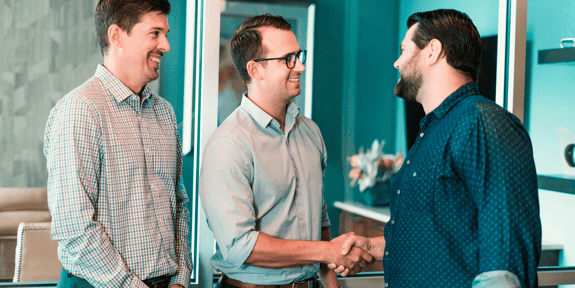 BOOK A PERSONAL DEMO
Security leaders leverage the Rivial platform to easily quantify the financial impact of IT risk, compliance, and security spending decisions.
With the Rivial Platform you can:

Quantify Financial Impact - Say goodbye to basic "High, Medium, and Low" risk ratings. Rivial leverages Monte Carlo analysis, Cyber Risk Quantification, and real-world breach data to predict potential financial losses.

Automate Compliance - Manage compliance with multiple control frameworks (PCI, ISE, InTrex, ACET/CAT) in 60% of the time.

Simplify Cybersecurity Management - Manage every aspect of your program in one centralized location, eliminate the need for manual logins to multiple security tools. Say goodbye to static spreadsheets and Word documents.