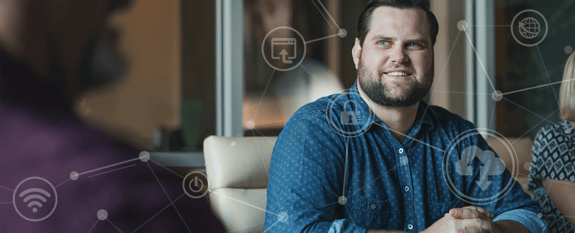 Cybersecurity Assessments
A Proactive Approach to Elite IT Security
Cybersecurity Assessments
A cybersecurity risk assessment identifies assets that could be affected by cyberthreats and compromises.
Regardless of the cybersecurity assessment that you are looking to undergo, know that Rivial's team of seasoned experts will deliver above and beyond your expectations. Using a personalized approach to each assessment, our priority is to maximize your security and meet your compliance goals in the most effective and efficient way possible.
At Rivial, we maintain a thorough understanding of multiple control frameworks and will perform assessments on the following controls:
FDIC InTREx

NCUA ACET

PCI DSS

ISO 27001/2
HIPAA

NIST CSF

NIST 800-171

NIST 800-53
FDIC InTREx
NCUA ACET
PCI DSS
ISO 27001/2
HIPAA
NIST CSF
NIST 800-171
NIST 800-53
"Rivial uses a very collaborative approach. The recommendations from their audits and assessments are valuable and actionable. Not the pedantic sort we have seen from other firms."
The Rivial Approach
TAILORED APPROACH FOR YOUR ORGANIZATION
INDUSTRY-SPECIFIC EXPERIENCED TEAM