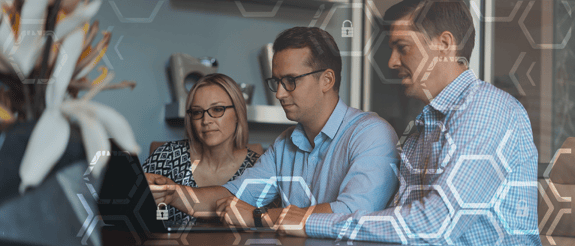 IT AUDIT
Full IT Compliance for Financial Institutions
Traditional and Advanced
IT Audit Services
Why spend all that time and money on your annual IT Audit to simply check a box? Rivial will not only see you through to compliance but also provide your organization the tools to make your audit a useful component of your information security program using the Rivial Platform.
Rivial Data Security offers remediation assistance, our continued support through the exam process, and also a superior alternative to the traditional IT Audit called Continuous Compliance.
"We had a practice of rotating our IT audit to get 'different' looks, but after our very positive experience and comfort level with Rivial, we have kept them on for 3 years now. We feel we get a great thorough audit without the big learning curve and the risk of not finding a competent company. I would highly recommend Rivial."