Same Outcome, Better Approach
Continuous Compliance
With a cybersecurity team made up of previous ISOs, we've received and performed enough traditional IT Audits to know it could be done better. Continuous Compliance is just that, a better way to accomplish your IT Audit.
Continuous Compliance satisfies the growing demand from auditors to see that organizations are instituting on-going information security practices.
You can feel confident that the Rivial team has a a thorough understanding of all FFIEC, FDIC, OCC, NCUA, PCI DSS, ISO, and HIPPA regulations.
Using the Rivial Platform, Continuous Compliance:
Smooths out the workload of collecting evidence over the year instead of just a few weeks before your audit

Eases annual auditor-time anxiety

Makes is easy to monitor your compliance progress

Improves security by notifying you when a control isn't operating effectively within weeks, not once a year

Makes your Audit report available at the click of a button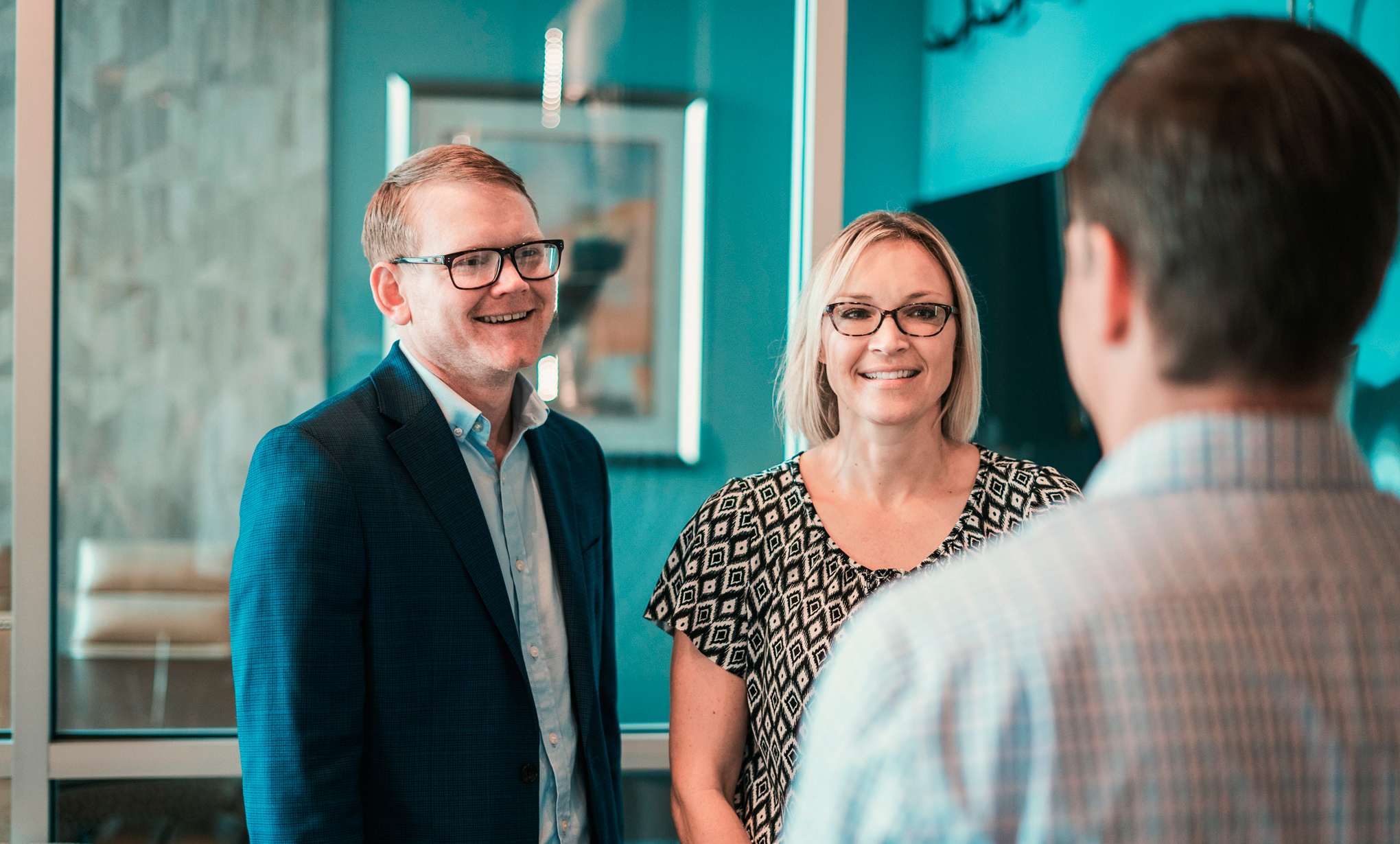 "We began using Rivial Security in 2015 and have been very pleased with their knowledge and professionalism. Their work is top notch and the Audit Committee appreciates the scope and depth of their work. In addition, Randy is a valued consultant. He helps us in planning and designing our IT security environment. We feel that our relationship with Rivial is much more than an audit relationship. We have a value-added relationship that strengthens our IT function."
You Might Be Interested In...