The Ultimate vCISO Tool
Go from managing 10 clients
to 30 clients with the Rivial Platform.
The Ultimate vCISO Tool
Go from managing 2-3 clients to 10-12
clients with the Rivial Platform.
Virtual CISO
Meet the platform that every vCISO will be using in the future. The Rivial platform is a single pane of glass for cyber risk quantification and holistic cybersecurity management. This is your solution for a collaborative, seamless, and integrated way to manage cybersecurity for your own organization or for your clients.
Manage all clients with consistency in one place

Automate repetitive tasks

Real-time reports always available with 1 click

Easy and quick onboarding

Increase client load without increasing time spent

Manage program(s) from your phone
6 Fully Integrated Modules
In the Rivial Platform, our six modules are constantly syncing with each other. For example, when a change happens in the compliance module, the risk module will automatically update to reflect those changes. This is a massive time savings for any vCISO and results in better IT security.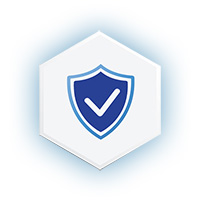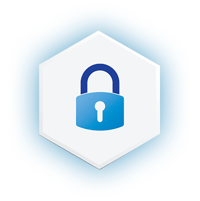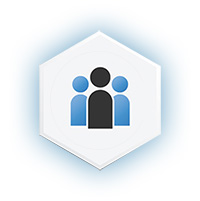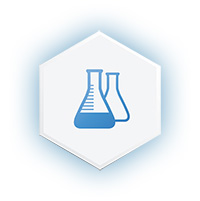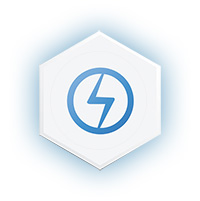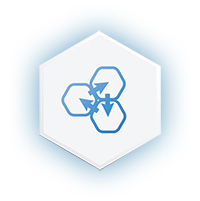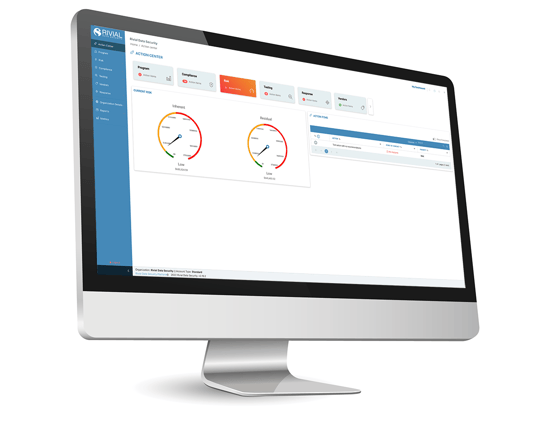 Your efficiency will skyrocket with the Rivial Platform's automations, email notifications, risk-compliance syncing, and 1-click reports. Looking to save even more time? Check out our growing list of integrations.
But don't just take our word for it, see for yourself.
Schedule a demo of the Rivial Platform and start your transformation.