Happy Spring from us at Rivial. We are enjoying the transition out of winter and are looking forward to a great spring season. We thought it was a perfect time to celebrate Nature's rejuvenation with collection of our favorite articles.
Rivial's Favorite Blog Articles: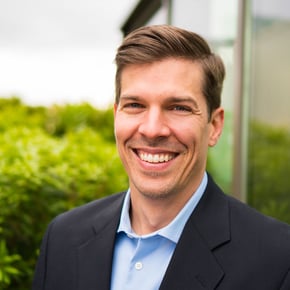 Randy Lindberg
Randy Lindberg is the founder and CEO of Rivial Data Security. He has more than twenty years of experience in information security and started Rivial to fix the issues he saw as an Information Systems Security Officer in the U.S. Air Force and Information Security Manager at a $4 billion dollar financial institution.