A quantitative and continuous IT Risk Assessment. It's the gift that keeps on giving!
Risk is the fundamental building block of your program, so Rivial developed a very mature methodology for risk assessments. It's been reviewed by hundreds of Examiners who agree
Using the Systems, Recommendations, Changes, and Threats sections you will be able to conduct your own risk assessment, or of course, have Rivial do it for you, right here in the Rivial Platform.
One of the biggest time-savers in the Rivial Platform is compliance-risk syncing. When you upload a piece of evidence for your risk program, you can sync it to the compliance module, after all, it is the same piece of evidence. Automatically, the Rivial Platform will monitor that evidence. If it expires, not only will your risk ratings change, the associated compliance controls will be set to "not in place".
Last but not least, you can come here to run your risk assessment report at any time, just choose your parameters and print!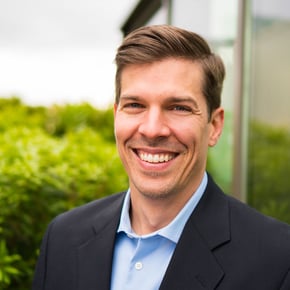 Randy Lindberg
Randy Lindberg is the founder and CEO of Rivial Data Security. He has more than twenty years of experience in information security and started Rivial to fix the issues he saw as an Information Systems Security Officer in the U.S. Air Force and Information Security Manager at a $4 billion dollar financial institution.
Request a Demo
Rivial Resources