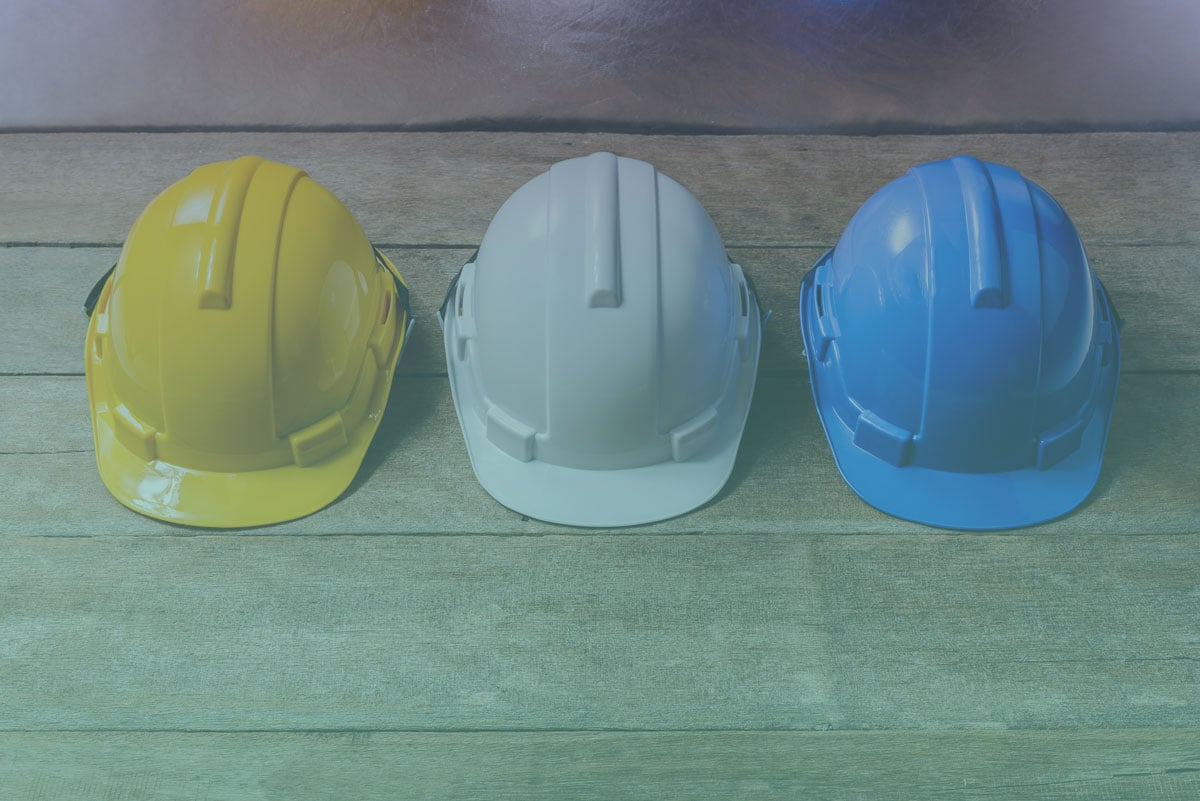 In an IT Manager's perfect world of banking, budgets are large enough to employ a full team of specialized experts. These experts are then able to focus on their areas of individual specialties, and rarely have to cross into territories outside of their wheelhouse.
Perfect, right? Well...if a place such as this exists, it must be only a long, long time ago, in a galaxy far, far away.
The reality is very different – and this is no surprise to those of you reading this.
Taking On the Cybersecurity Role
IT managers are often called to wear many hats, or assigned to extraneous roles beyond their normal duties. If your financial institution has an asset size of around $500M to $2B, the role of cybersecurity is often assigned to the IT Manager; if your asset size is smaller, or under $250M, cybersecurity is probably assigned to a C-level executive or the one poor soul you have around to handle everything to do with computers.
Whatever category you fall into, no matter if your organization is a bank or credit union, being assigned the role of cybersecurity is nearly always an extra duty on top of your normal workload. Most individuals in this situation struggle to juggle this workload: on one hand, you have your normal operational duties; on the other, you have the more burdensome component of cybersecurity.
A quick note: we don't call cybersecurity burdensome because we hate it – we're actually big fans of it ourselves. We consider it to be a burdensome activity for most IT managers and C-Level executives involved because it is a process that often consumes more time because it is not in their normal area of expertise.
This is one major reason why we see a fairly high turnover rate with IT managers in banks and credit unions in larger metropolitan areas. These folks are a hot commodity in this undersaturated market. When they're called to wear one too many hats, they start looking to procure their talents at other organizations.
When it comes to cybersecurity in 2019, it is vital to have an expert eye overseeing the entire process to ensure your security program is both compliant and effective.
This leaves most banks and credit unions with just about two options:
Hire an onsite CISO to use their talents and expertise for cybersecurity to oversee and construct a security program. This option is fantastic for those organizations with a lucrative and expanding security budget that can afford the $204,000/yr median salary for a CISO.
Outsource all the responsibilities of a CISO to a managed security service provider that will oversee and construct an effective security program for you. This option is much more conducive to organizations without massive budgets.
If you find yourself leaning towards Option #2, we encourage you to explore how we at Rivial approaches bolstering a security program.
Relieving the Stress with Managed Cybersecurity
With over two decades of experience, Rivial understands the impact cybersecurity has on your organization. We've seen time and time again how an IT manager or C-Level exec is left wearing multiple hats, so we specifically craft processes to make efficient use of our clients' time.
We also use Quantivate GRC software to enhance the efficiency of our already streamlined processes. This allows you to continue to use the software you already have in place at your credit union to create a stronger marriage between your IT risk assessment and IT security compliance processes.
Lastly, our Virtual CISO suite of services is designed to take cybersecurity off the plates of our clients without removing transparency or accountability from your organization. We make sure to view your organization as a business, adding value to your financial institution by bolstering your security program at the best possible price point and giving you the best ROI on additions.
We also pride ourselves on our ability to balance the complex vernacular of IT security between the highly technical and more manageable dialogue; our team is able to take in the complex and highly specific concerns of your security team and process them so that they can be understood by those with actual decision-making power.
Put simply; we communicate and present to the board so you don't have to.
If you'd like to hear more about how Rivial can satisfy your need for a managed service security provider, or the other ways we can help your organization, let us reach out to you.