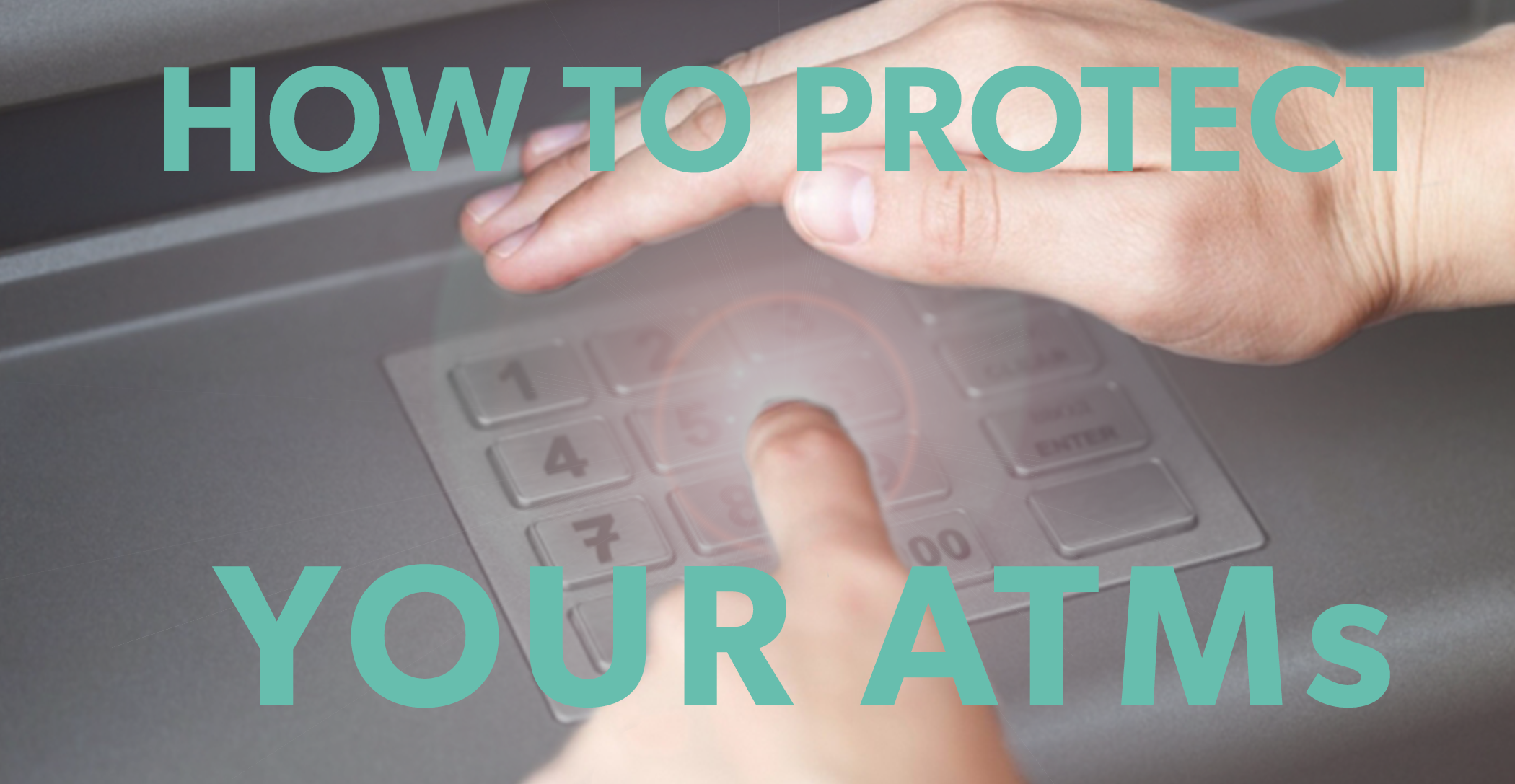 Rivial has learned through our threat monitoring that ATM malware attacks are spreading and we need all of our partners to take action to ensure they are protected against these new threats.
Here are 4 Steps to Protect Your ATMs:
1. Ensure ATMs are physically secured, difficult to open, and cannot be accessed using a universal key or default passcode.
2. Upgrade ATM operating systems if they are still running Windows XP.
3. Update IT Risk Assessment details to reflect this changing threat (this will be done for current Rivial IT Risk Assessment clients)
4. Perform a PCI self-assessment on your ATM infrastructure and other systems with cardholder data
If you would like more information from additional sources we used for our recommendations:
We appreciate your time and are here to keep you protected against the growing number of threats.
If you'd like to learn more about Rivial or suggest a blog topic please reach out to info@rivialsecurity.com.