CUNA is Providing You With Quantivate's Regulatory Compliance Module: Now What?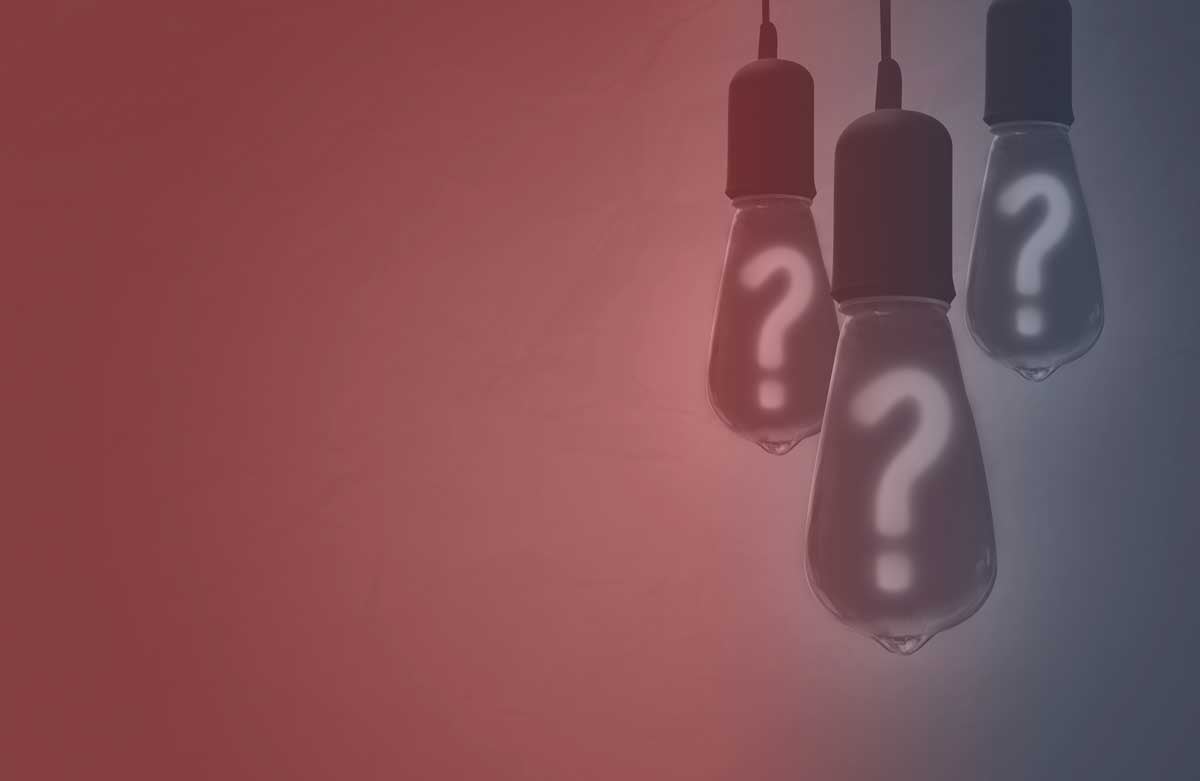 Last month marked a significant upgrade in compliance solutions for virtually every single credit union in the country. The Credit Union National Association (CUNA) announced that it had selected Quantivate to "provide the technology to drive a new compliance solution" for their association because of their ability to "address the state and federal compliance burden in one centralized platform."
This is huge for a variety of reasons. For starters, it unites all credit unions under the same platform to navigate the complex waters of compliance. Now both auditors and the teams responsible for compliance will be able to accomplish it with the help of a common, familiar lens. We can expect this to expedite the entire process and cut down on miscommunications and discrepancies due to variances in data presentation.
Second, Quantivate's platform can significantly reduce the cost of regulatory compliance, and this advanced and efficient technology introduces the idea of using a virtual CISO to supplement an existing security program.
Increase the Value of Quantivate's Software Platform
Quantivate is already immensely popular in the financial realm, and many credit unions already use their software platform, or at least familiar with what it offers. But, despite this popularity, many credit unions are asking the same question: Once I have this great technology accessible to my organization, how will I use it to really magnify the value of Quantivate provides?
There are really two answers to this question:
Purchase more of the Quantivate software modules. Yes, we understand it is an added cost, but consider it a worthwhile investment in the future of your company's governance, risk, and compliance program. Quantivate's ability to seamlessly integrate all the components of your GRC environment is unparalleled, giving you more visibility into the effectiveness of your program.


While running the risk of sounding self-righteous, we say simply; look to Quantivate's preferred cybersecurity partner to populate your software and use as a consultant.
We here at Rivial have been partners with Quantivate since our inception. Not only do we have a very close working relationship, but we also designed key aspects of their IT Risk Management module.
Regarding the cybersecurity compliance portion of the Quantivate software, Rivial can take over the entire administration process, and add our own custom features to the software, allowing your team to effectively wash your hands of compliance. We call this Managed Compliance, and we're very excited about how it works.
Rivial leverages the Quantivate IT Risk Management module and customizes it to your specific organization. All tasks and reminders become automated, we handle the organization and set up of your evidence repository, and we provide peace of mind by independently reviewing everything going on in the back end (like an IT Audit but without the pain and suffering).
To give you maximum visibility into the compliance process, we add another dimension to your Quantivate software in the form of an IT compliance dashboard. This identifies all your security control requirements, tracks control progress, collects evidence, and audits your security program compliance for you – effectively shedding the stress associated with your traditional IT Audit. When examiners come around for your IT audit, all you have to do is click print and your report is ready to be reviewed.
If you'd like to hear more about the methodology and process embedded into this IT audit report, see a more in-depth look here.
Make the Most of Quantivate
Limiting your upcoming relationship with Quantivate to only Regulatory Compliance would be wasteful. If you're not ready to invest in their entire suite, we recommend taking a look into their ITRM module. It fully integrates with your Regulatory Compliance module, giving your organization its greatest potential to be both compliant and secure this upcoming year.
Rivial is here to make that integration far easier. We provide all the content that goes into the ITRM module – this means you don't have to manually enter in all your security controls, threats, IT risks, or even policies. With our content, all of that gets populated for you. We even link all of your controls to your risks, allowing you to know exactly what controls mitigate the IT risks you face. We honestly feel this is where we really magnify the value of the service Quantivate provides.
If you're looking to receive this content for your ITRM module, click here. Do you want look into an expert-managed approach to mitigating risk and keeping your credit union safe? We've got that information for you too.
2019 will undoubtedly be an eventful year in cybersecurity. We hope that with Quantivate and Rivial Data Security, those events won't be the ones covered in headlines.