How to Leverage Quantivate's New ITRM Module to Get the Maximum ROI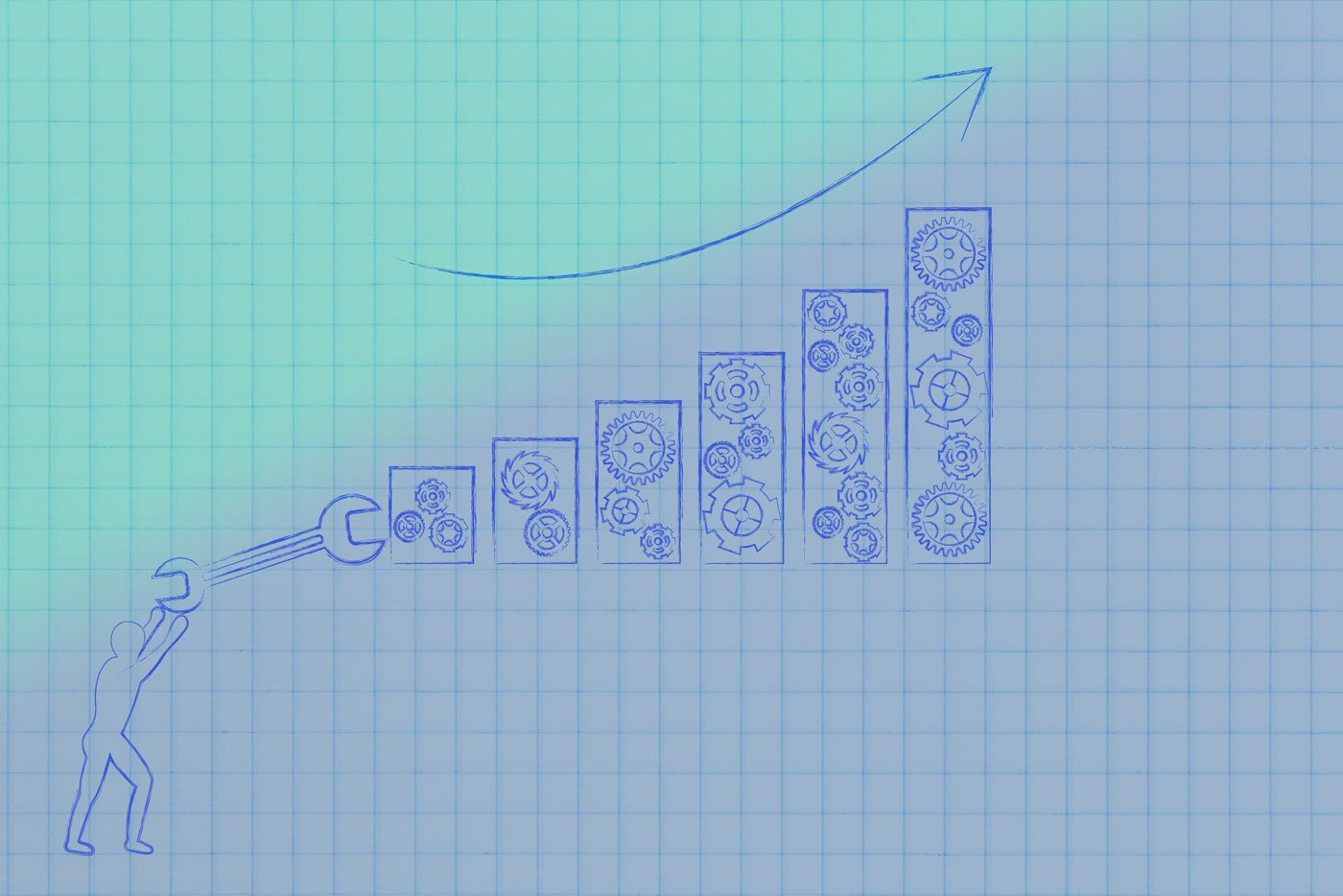 Risk management, in our world of dependence on Information Technology (IT), demands that IT departments implement security programs capable of identifying and mitigating IT risk in a truly effective and business-driven manner.
In a piece we wrote this past September, Rivial Founder and CEO Randy Lindberg succinctly describes a risk assessment as a business decision-making tool – a plan generated to best protect your assets.
We won't dive too deeply into the finer intricacies of risk assessments on this page (if that's something you'd like to peruse in greater detail, we've got you covered here). What we would like to quickly point out before exploring how to leverage the Quantivate ITRM module are three results you should be expecting from your risk assessment:
Greater transparency into your security environment

A way to accurately measure risk

Actionable recommendations to mitigate this risk in the most economical fashion

Now, onto the exciting bit.
Maximizing ROI with Quantivate's ITRM Module
Earlier this fall, the Credit Union National Association (CUNA) announced that it had selected our long-time business partner Quantivate to provide their compliance solution platform to all their members. Jarod Ihrig, the chief compliance officer at CUNA, praised Quantivate's "comprehensive, integrated technology" as a "key piece to CUNA's investment in the future of the industry," and a perfect way to provide "credit unions the resources and capabilities they need to cope with the pace of regulatory change and the complexity of compliance requirements."
But Quantivate does not only specialize in compliance. Their GRC platform makes itself a superior alternative to its competitors through its seamless modular integration. If the CUNA announcement is the first you've heard of Quantivate, we highly recommend you take a look into their IT Risk Management module.
An in-depth description of the ITRM software can be found on their website, but we'll throw a few highlights of it here for you. The IT Risk solution performs IT governance, asset tracking, reporting, and control implementation. This implementation integrates your IT Risk Management program throughout the entire enterprise.
It's a handy bit of technology that alleviates the all-too-familiar headaches manifested by control mapping and regulatory compliance law.
Despite this technology, most credit unions––especially those in that tricky stage of growth between $500M and $2B––still need a management service to maximize the capabilities of this software.
And who better to partner with than Quantivate's preferred risk management service provider and consultant on the design and make-up of the ITRM software.
Our knowledge of this software is indubitably intimate, and it is through this knowledge that we're able to give your organization a guarantee of the highest possible return on investment into this product.
This is how we do it:
Proprietary Risk Categories
Rather than looking at hundreds of individual risks, we organize and assign these to 17 well-defined and expansive risk categories. Grouping threats in this manner make both their identification and risk mitigation far more manageable. This gives your organization a huge advantage to interpreting data in a usable way to analyze the severity of threats to your assets.
Like to learn more about how Rivial's Risk Categories can clean-up and strengthen your IT Security Program? Schedule a discovery meeting with a Business Development Manager.
Proprietary Set of Controls
Part of any risk management program should address regulatory compliance. Planning for governance and compliance helps to keep your organization ahead of the game of this rapidly changing dance. Rivial's Set of Security controls that we build into your Quantivate ITRM platform covers multiple control frameworks including FFIEC, PCI, and three different NIST flavors.
Taking an all-encompassing approach makes sure you're not only compliant across the board, but also building a much safer and effective security program.
Custom Reporting
Identifying risk to your IT team is only half the battle – conveying this risk to the board members and decision makers is where the real positive change to your security program is made. Rivial organizes reports in a way that it is readable by all members of your organization – risk is explained thoroughly and effectively so that even the less tech-savvy members of your institution can understand it and make more informed decisions on how to allocate security budgets.
Total Customizations
One of the beauties of our close relationship with Quantivate is our ability to directly customize the software to the needs of your organization. Earlier this month we had a credit union client who was hoping to track action items differently than how the Quantivate software was built. As part of their risk assessment, we went in and customized fields to cater the software to the procedures and taste of the organization.
Start Returning Your Investment
As Quantivate's preferred risk management service provider and consultant on the design and make-up of the ITRM software, our knowledge of the software is thorough and deep. Rivial can give your organization a guarantee of the highest possible return on investment into this product: if you'd like learn more about how Rivial can help you with your Risk Assessment, let us know here.